FIA Formula E and MTV
---
https://www.dropbox.com/sh/6n3fh83atd2rn1i/AAC4ytLCMJbdMn6ZbafUzmssa?dl=0 SNAP2LIVE collaborated with FIA Formula E making its presence felt during the race. Snap2Live and 60 of its youth ambassadors stormed the grounds wearing the belts and carrying signs bringing awareness to the fans. The children spoke to the fans and took pictures& posted on their social media creating an amplifier effect on the campaign. MTV, who recently recognized Snap2Live CEO, Ernesto Arguello with their Agent of Change Award, came to capture our presence at the race to be broadcasted in over 80 million household.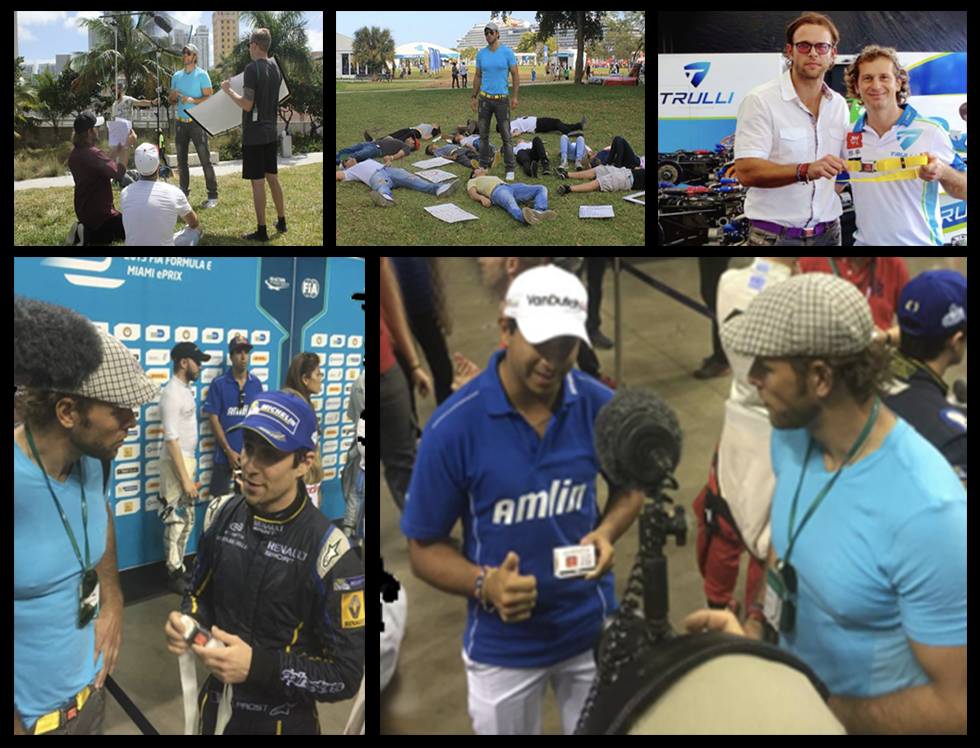 ---
Mrs. Globe 2015 Pageant
---
https://vimeo.com/128079280

SNAP2LIVE FEATURES IN MRSGLOBE BEAUTY PAGEANT IN CHINA
SNAP2LIVE OFFICIALLY LAUNCHED IN CHINA DURING THE MRS GLOBE 2014 GLOBAL BEAUTY PAGEANT. SNAP2LIVE COLLABORATED WITH BEACHFLIRT22, A GREEK SWIMWEAR BRAND, AND WAS FAUTURED ON THE CONTESTANTS SWIMSUITS DURING THE SWIMSUIT COMPETITION. MRSGLOBE WAS BROADCASTED THROUGHOUT THE WORLD AND WAS VIEWED IN OVER 50 MILLION HOUSEHOLDS. SEVERAL OF THE BEAUTY PAGEANT CONTESTANTS HAVE BECOME AMBASSADORS OF SNAP2LIVE AND CONTINUE TO RAISE AWARENESS IN THEIR RESPECTIVE COUNTRIES.
---
Common People Launch
---
SNAP2LIVE launches in Mexico in one of Mexico City's hottest boutiques: COMMON PEOPLE. Common People threw a launch party to celebrate the newly acquired partnership and sales of Snap2Live belts and to generate media exposure to the collaboration. GQ MEXICO and VOGUE MEXICO both published articles on Snap2live and it's headways in Mexico. Common People is currently the only store selling Snap2Live exclusive from our website sales.
---
United Nations Long Short Walk
---
---
The Star Online
---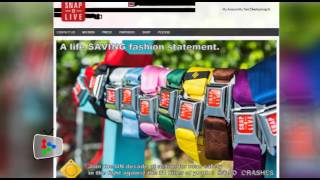 Social entrepreneur Ernesto Arguello makes a life-saving fashion statement with his funky Snap2Live belts.
Read more at: https://www.thestar.com.my/videos/2013/10/26/snap2live/#2PI9kI43KCMqRZbY.99
---
---